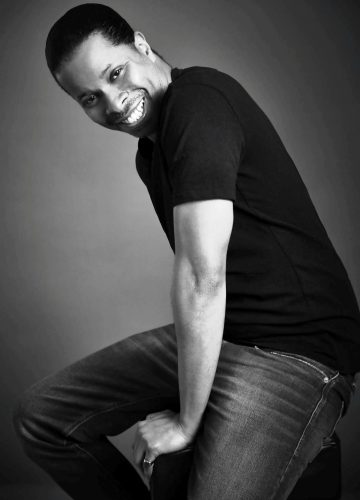 Balde Mamadou
Stylist and Tailor
Balde is a haute couture atelier, a space that combines creativity with art and design with a unique style, a symbol of the most refined and chic elegance. A tailoring that defines itself through its creations that give value and excellence to this precious craftsmanship.
The atelier was born from the passion of the stylist-tailor Balde Mamadou who, attracted by the world of fashion and sartorial creativity, consolidated his business by pursuing his only goal with tenacity and a lot of dedication, to make known his sartorial excellence defined as a fusion of innovation. , craftsmanship, culture and tradition.
Balde's passion for sewing was born from an early age when he laid the foundations by studying together with the master tailors in his country of origin Dakar. His knowledge is amplified during his travels to discover the fashion cities of Europe. In 2004, after his first visit to Milan, he was fascinated by it and decided to embark on his adventure here by opening his tailoring atelier, creating tailor-made creations for women and men. Through the meticulous attention to detail, as demonstrated by the precious internal stitching of each of its garments with impeccable finishes, Balde's creations become true masterpieces of timeless textile art that never lose their charm.
Vision
Stylist and Tailor
Balde's vision represents the materialization of the combination of architecture and fashion, a perfect harmony between architectural details, tailoring cuts and shapes, a dreamlike interweaving of the arts. Balde redesigns the shape of women and creates dresses that make every silhouette beautiful by emphasizing the female figure. His success derives from his unparalleled savoir-faire combined with haute couture techniques, from the combination of an artisan tradition and precision in the tailoring process aimed at excellence, uniqueness, refinement and style.
Sartoria di Balde is a magical place where each garment is able to excite, arouse pleasant sensations through a unique sartorial experience.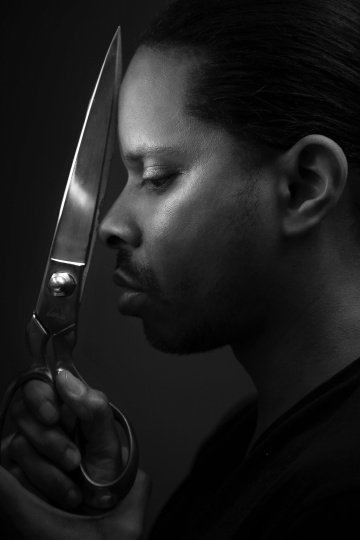 Testimonials
"Ho contattato l'atelier Balde per farmi confezionare 4 capi spalla per la mia collezione. Capispalla complessi che lui è riuscito a rendere proprio come erano stati progettati. Balde è molto attento a tutto il processo di confezionamento, dal cartamodello ai minimi dettagli.
La maestria e la precisione con cui riesce a realizzare i capi è ammirabile ed invidiabile… nessun sarto a Milano riuscirebbe mai a replicare un suo capo"
Francesco Leonelli – Laureando Istituto Marangoni Milano
"Balde, un nome una garanzia di stile e professionalità nella Milano della moda. Un personaggio iconico, un artista dello stile che unisce all'originalità delle sue creazioni un'attenzione quasi maniacale dei dettagli, che lo fanno giustamente conclamare al ruolo dì rockstar degli stilisti emergenti! Collaborare con lui è
stimolante ed al tempo stesso molto ma molto faticoso in quanto la sua serietà e dedizione al lavoro è massima! Dopo 8 anni per me e l'azienda Eyelet Milano che rappresento, oramai è anche un amico e confidente!"
Stefano Collarile – Eyelet Milano
"Balde è un uomo che ama le donne e le venera attraverso i suoi vestiti esaltandone le forme con sensualità, intelligenza, cultura, tantissima sapienza e know-how tecnico."
Gaia Giovetti – Fashion stylist Grazia Italia